DONATE
Donation
Your Donation has the power to transform lives, from sheltering those who have no home, to feeding families who have endured hunger for days on end. Please, donate your Zakat/Sadaqah where the need is greatest.
Once you have calculated your Zakat/Sadaqah, or you already know what your owed amount is, you can choose to make your donation through MASTUL Foundation. Doing so will support our appeals, helping thousands of innocent lives living in poverty around the Community.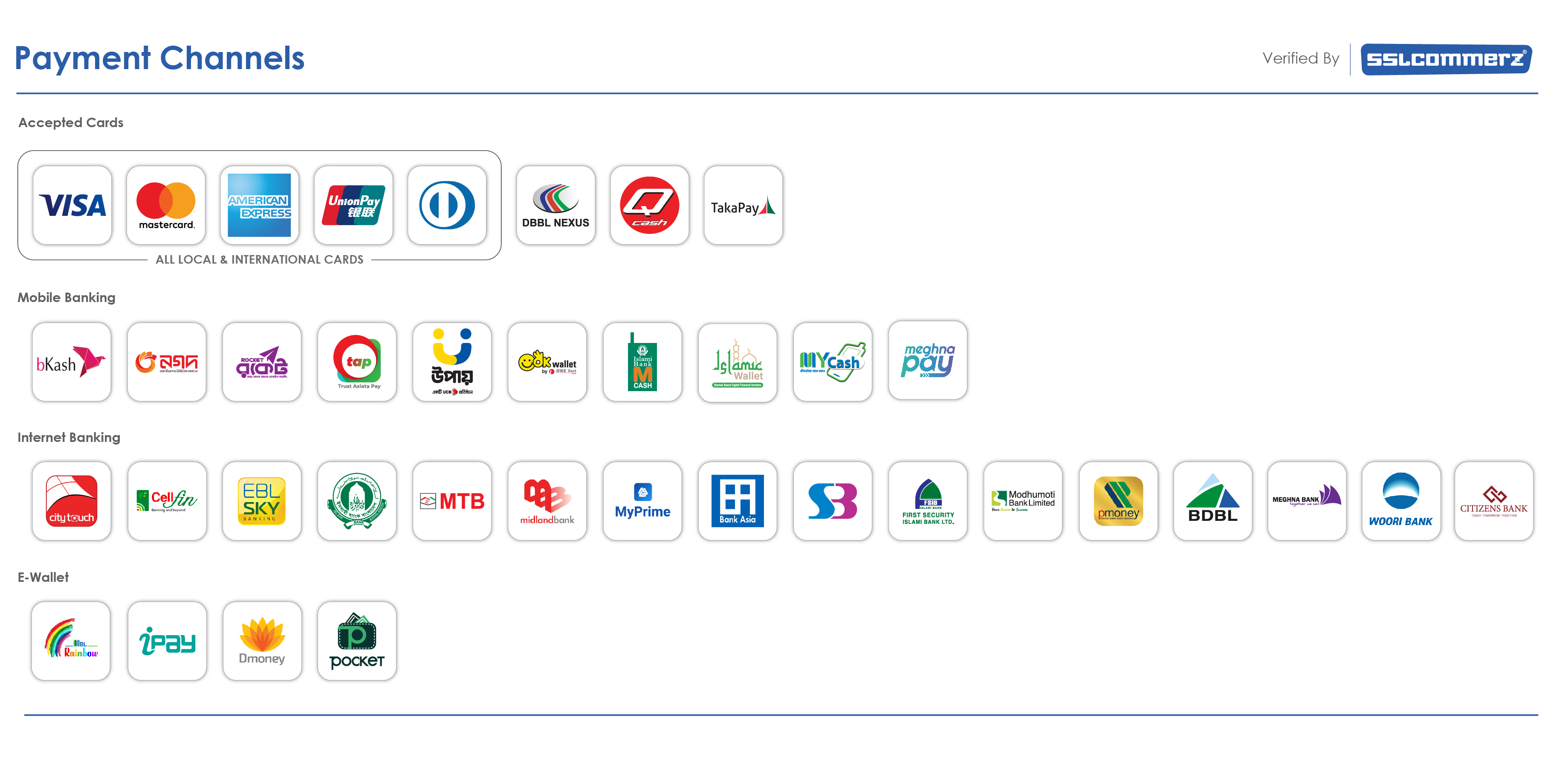 Power up your impact! Give gifts that multiply thanks to government grants and donations from generous corporations.