A considerable number of municipality cleaners got free iftar packs from MASTUL Foundation
---
MASTUL Foundation
|
April 1, 2023
They make their hands smudged to keep our environment clean! This sacrifice assists us with taking in natural air. Otherwise, our produced trash will spilled over. Our place will become unable to reside. But these people are significantly underrated!
They are deprived of their fundamental rights.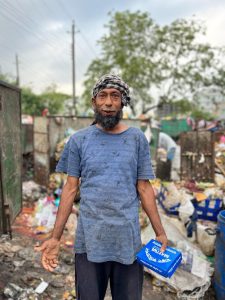 Especially, they can't ensure their everyday feast and face hunger issues. However, MASTUL Foundation is significantly concerned about these sorts of oppressed individuals. Throughout Ramadan, MASTUL is providing free food and iftar to them.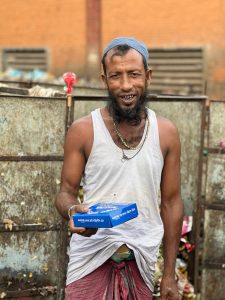 Through this consistency, MASTUL provided Free Iftar to these trash collectors last Friday. Our devoted volunteers reached these people with iftar packs. They were particularly more than happy after getting these iftar packs.
No doubt! We MASTUL Foundation by and large endeavour to have some advantageous results on them.