Igloo provides 100 kg of sugar to MASTUL Foundation's Free Iftar Distribution Projects
---
MASTUL Foundation
|
March 30, 2023
While intaking excessive sugar is bad for us, its moderate amount is also essential to our bodies. Typically, it provides energy to our muscles and nervous system.  Also, it metabolises fats and prevents our body from using protein as energy!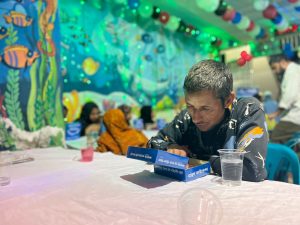 But the people from the underprivileged community cannot ensure this required amount of energy. Overall, they are always deprived of getting a balanced diet and nutrition. Especially, during Ramadan, their situation becomes more vulnerable. After an entire day of fasting, they cannot manage enough drinks and food that contains the required amount of nutrition.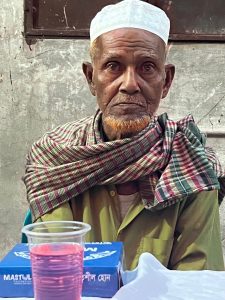 Considering this "Free Iftar Distribution Program" is going on by the MASTUL Foundation throughout the month of Ramadan. The purpose of this program is to provide food for the needy.  After the entire day of fasting as they can recover their nutrition deficiency.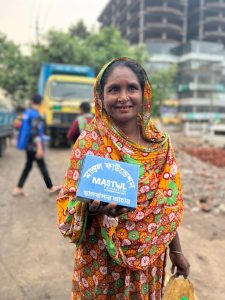 But this journey of MASTUL was not easy at all.  Initially, MASTUL faced several challenges and obstacles to starting this "Free Iftar Distribution Program." At that time, several well-wishers and partners of the MASTUL Foundation landed their helping hands. With all of their support now this "Free Iftar Distribution Program" is carried on.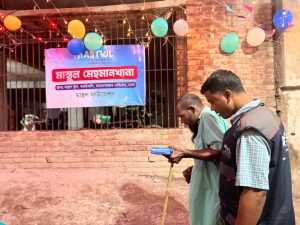 Especially the renowned company IGLOO come with massive support. They provided almost 100 kg of sugar to the MASTUL Foundation. Yes! It will help to make quality drinks and food. After an entire day of fasting, these drinks and food will help to recover the glucose level and boost energy.