130 Empowerment Projects in Sayodpur
---
Mastul Foundation
|
December 29, 2021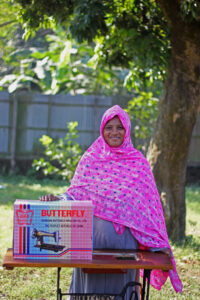 MASTUL Foundation has empowered 130 vulnerable people with families in an underprivileged community in Sayodpur. The objective is to ensure bread earners in each family so that the basic rights and needs can be ensured for family members, especially the children.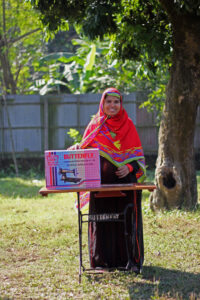 The selected beneficiaries were given business capital so that they can engage in economic activity for a better and brighter future.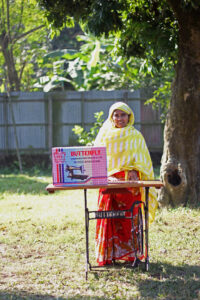 The empowerment event was a great success. Guests at the event include the Upazila chairman, UNO and OC. The business capital was handed over to the beneficiaries by our special guests. Both the beneficiaries and special guests enjoyed the ceremony and appreciated the gesture of care.