16th December Children's Celebration
---
Mastul Foundation
|
January 1, 2022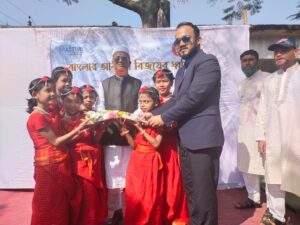 MASTUL School children had a great duty on the 16th of December. The children represented MASTUL Foundation as Ambassadors of Peace and Remembrance of 1971 December Independence in Haji Abdul Awal Primary School.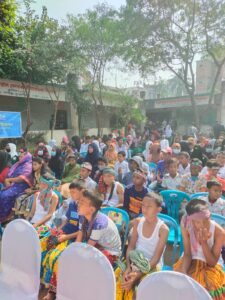 The MASTUL kids performed for brothers and sisters in a way that evoked history. Bangladesh has a history that embeds into the youngest of souls and shapes a morality of bravery. And the celebration resonates far across the world.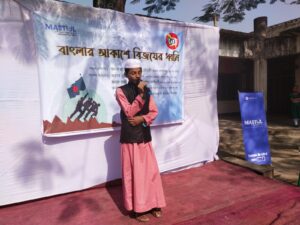 The event was overseen by the OC and Counsellor of Hazaribagh. The School President was very hospitable to the honourable guests. MASTUL hopes to allow our talented children to motivate and inspire the next generation in seek of truth. We thank all the kids of Haji Abdul Awal Primary School. We will never forget the wonderful celebration of a day we will inspire globally year after year.