Progress Report of MASTUL Foundation 2021
---
Mastul Foundation
|
April 17, 2021
2021 has brought great change to the world. We are now aware of how to prevent corona. MASTUL Foundation has accomplished a few goals too. If you look above then you will see a beautiful illustration. The illustration contains symbols and numbers under it.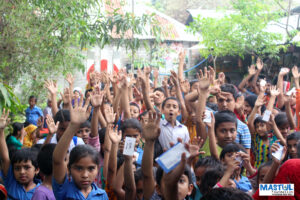 The numbers on the picture list are not just numbers. Behind these numbers are the feelings of thousands of people, the stories of countless sleepless nights, the stories of the hard work of our volunteers, and the stories of people fighting to put a smile on faces.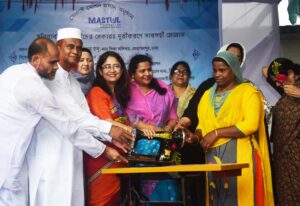 You will be happy to know that we have planted over 20,000 trees, we have donated blood to 3,300 people, we have 12,000+ volunteers and we have provided medical care including eye treatment to over 8,000 children.
That is not all, we have supported 13,000 children so that they can continue their education. This includes 22 schools that we support.

We have supplied relief during the worst of the corona pandemic to 17,000+ people. Another 23,000 people got food supplied to them during the pandemic. And during the month of Ramadan, 11,000 people received iftar food from MASTUL so that they were able to break their fast.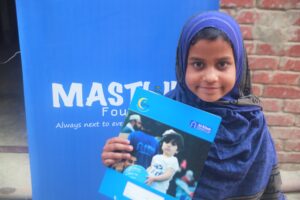 MASTUL Foundation has given 105+ sewing machines to women so that they can provide for their families. 260+ families are now self-reliant as a result of receiving training and capital from MASTUL. 55+ orphans have a place to call home and they are doing well under MATUL's nurturing wing.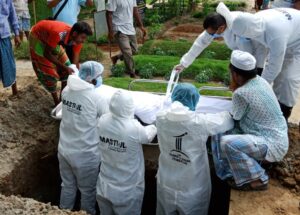 MASTUL has served its duty during corona too. It has buried 300 victims of corona. 110+ dead bodies infected by corona have been bathed, 240+ corona patients have received free oxygen supply. And we have given free ambulance service to 370+ people. Overall we have done humanitarian activities in 14 districts in our country.

Pray that the numbers increase substantially next year, we will pour our heart and soul out to make a difference.