A batch of 140 Empowerment Projects compete in Parashurum Upazila
---
Mastul Foundation
|
December 29, 2021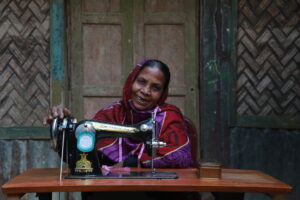 MASTUL Foundation has completed a batch of 140 empowerment projects in Parashurum Upazila with the aim of making families self-reliant. The business capital distribution was done by the Upazila chairman, UNO and OC of Parashurum Upazila.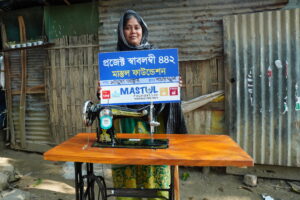 The business capital that was distributed included Sewing machines, Poultry, Rickshaws and small businesses. The overall event was a great success. The business capital that the beneficiaries got will help them earn a living so that they can provide for their families and educate their children. MASTUL Foundation will not stop empowering the vulnerable.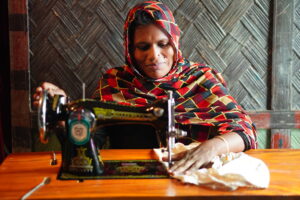 We hope that someday, our efforts will result in the alleviation of poverty completely in Bangladesh.