A generous person arranged a special meal program at MASTUL Shelter Home regarding his late father's death anniversary
---
MASTUL Foundation
|
May 2, 2023
A generous and compassionate person recently arranged a special meal in memory of his late father on his death anniversary. The meal was arranged for the orphans and underprivileged children who are living in a shelter home run by the MASTUL Foundation.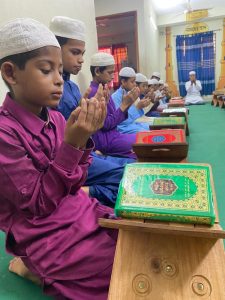 The event was held at the shelter home, and almost 65 children and 10 staff members were in attendance. The meal was a delicious spread of traditional dishes that were prepared with great care and attention. The children were delighted to have such a wonderful meal and enjoyed it to the fullest.
During the meal, the kind-hearted person shared memories of his late father with the children and staff members. He also spoke about the importance of giving back to the community and helping those in need. The children listened attentively to his words and were touched by his kindness.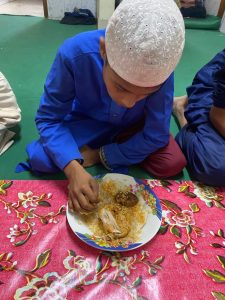 After the meal, the children and staff members prayed for the soul of the kind-hearted person's father. They expressed their gratitude for the wonderful meal and thanked him for his generosity and thoughtfulness.
The event was a heartwarming and touching experience for everyone involved. The kind-hearted person's gesture was a testament to the power of compassion and generosity, and it brought joy and happiness to the children and staff members at the shelter home.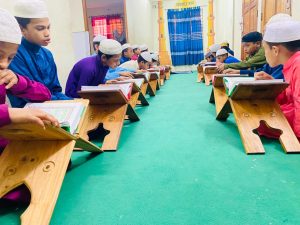 The MASTUL Foundation is grateful for such kind-hearted individuals who contribute to its mission of serving the needy and underprivileged members of society