Bap Ka Beta Visits the MASTUL children
---
Mastul Foundation
|
December 29, 2021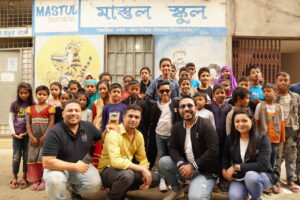 If you do not know Young Rituraj yet and Shuvashish, you should check out the father and son sensation, Bapka Beta. They are an entertainment combo Bangladeshi children and families love.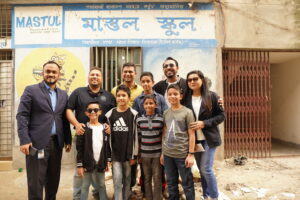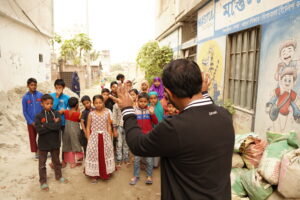 Rituraj is a talented singer who plays the guitar as it comes naturally. It was a treat for the children of MASTUL orphanage to have the duo perform for them. The kids got to talk and play together. The bonding was special to witness.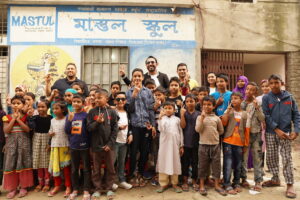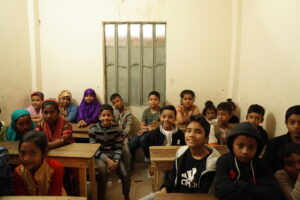 MASTUL encourages families who love wholesome entertainment that the whole family can watch together to support Bap Ka beta. We wish them all the best. MASTUL is always here for little Rituraj and Shuvashish.