Barrister Chisti Iqbal visited the children of MASTUL Orphanage
---
Mastul Foundation
|
June 12, 2021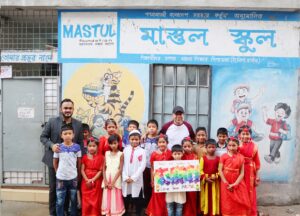 The Honourable Advisor of MASTUL Foundation, Barrister Chisti Iqbal visited our beloved children at the MASTUL Orphanage for a little cultural event organized in his honour.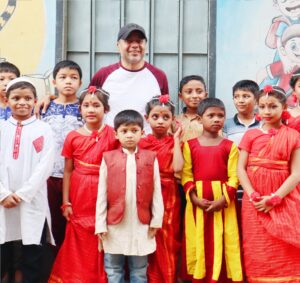 Barrister Chisti is no newcomer to helping those who are in need. He has done a lot of hard work to see his country grow from the grass route level. Mr Chisti was the advisor of Bangladesh National Cricketer Shakib Al Hasan when Shakib started his own humanitarian foundation and other than that, he has helped to raise huge amounts of money in short spans of time for causes that truly deserve it.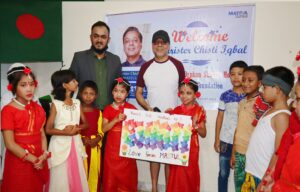 On Friday, June 11, 2021, When our honourable advisor visited our orphanage, all the darling children were very excited. They had been practising a special dance and play to perform for Mr Chisti for a week. The kids also presented Mr Chisti with lovely handicraft gifts that they made for him all by themselves.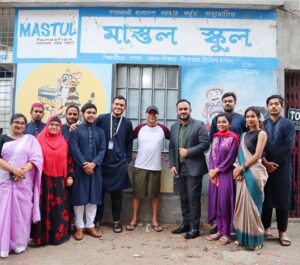 After the children completed their performance, Advisor Barrister Chisti was kind enough to share a meal with the orphan children of MASTUL and interacted with them with love and affection. The kids will always remember the day they spent with such a great man. We pray for his health and success and hope that he will always be by our side.