BDesh Foundation is collaborating with MASTUL foundation to give out relief
---
Mastul Foundation
|
May 3, 2021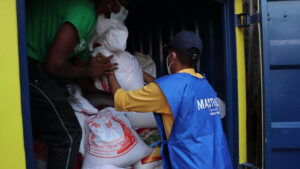 BDesh foundation collaborated with MASTUL Foundation to feed around 2000 families. This event is called the Ramadan Food Basket 2021 event.
Each basket is around 20 kilograms and it contains rice, pulse, oil, noodles, and other food products. The cost of a single basket is around 1400-1500 taka. It will be enough for a family of 5 to last for a month.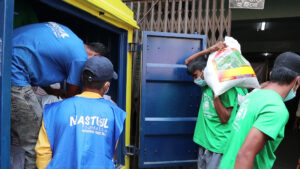 The food has been delivered to underprivileged families especially those who have children. We hope that the relief will ease the suffering of the underprivileged who are affected by the economic setbacks of corona.
BDesh foundation has played a vital role in this event. It would not have been possible without them. Furthermore, the volunteers of BDesh foundation and MASTUL Foundation did great work in the assortment and the distribution of relief in the month of Ramadan.