Free Iftar Packages for day labourers- An initiative by MASTUL Foundation
---
MASTUL Foundation
|
March 20, 2023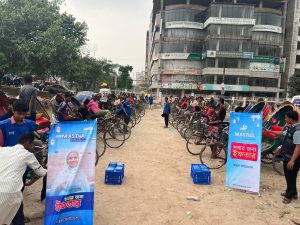 In Ramadan, the time before iftar is the rashest hour for different professionals. Especially, the day labours like rickshaw pullers, hawkers, and sales workers have a massive level of workload at that particular time.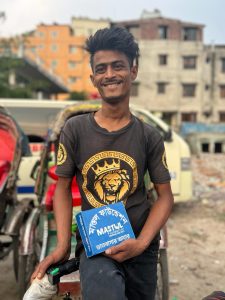 As a result, they the maximum times, they cannot reach their families at the Iftar time. Often they break their fast only with water! Because they do have not the ability to take iftar from any nearby restaurant, hotel, or buy something, as their income grade is too low.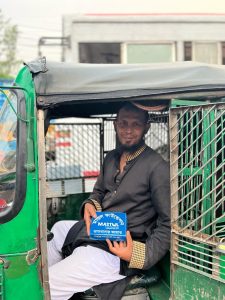 Considering this MASTUL Foundation takes an initiative for this upcoming entire Ramadan. 
Yes! Like the previous years, even this Ramadan MASTUL will provide free Iftar for these underprivileged people. The Iftar package will be prepared from Mastul Mehmankhana. After that, the volunteers will collect those food packs and take their stand in different busiest areas of the city.
… And distribute these iftar packs to those underprivileged hardworking people. Yes! This little bit of support will be a lot for them and they can celebrate this holy month without having any issues.