Iftar distribution on the first day of Ramadan
---
Mastul Foundation
|
April 15, 2021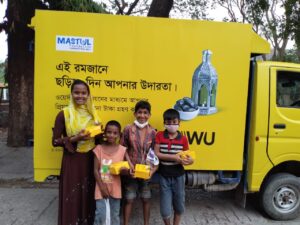 Today, MASTUL Foundation has given out iftar food to underprivileged people of  RayerBazar and Dhanmondi.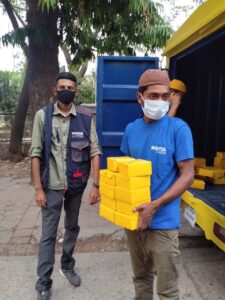 Hundreds of food parcels were distributed among people who were fasting including children. MASTUL has committed to the task of Iftar Food distribution all across Dhaka city throughout the month.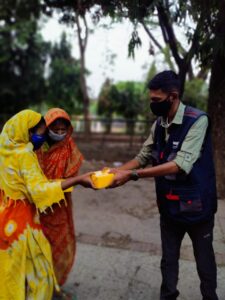 By the end of the month, there will be thousands of beneficiaries.
Let us pray that MASTUL can continue its free food distribution service so that those who need food the most get it.