MASTUL Foundation distributed free Iftar Packs from street to street for the poor and helpless people
---
MASTUL Foundation
|
March 25, 2023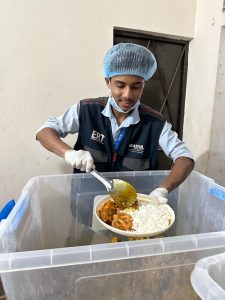 Before the start of holy Ramadan, the MASTUL Foundation had the plan to stand next to the poor and helpless people with free iftar and free food package. The target is to provide free iftar to almost 1 lakh underprivileged people during the entire Ramadan.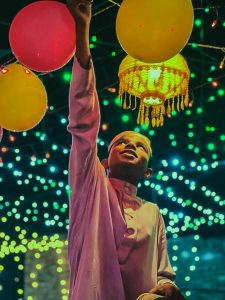 And from this consistency, on the first day of Ramadan MASTUL distributed free Iftar packs from street to street for the poor and helpless people. On that day the targeted area was Rayer Bazaar Bodhdhobhumi where a massive number of helpless people gathered.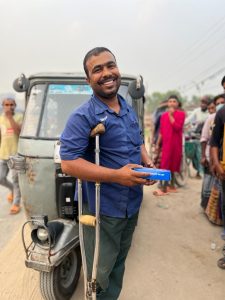 Yes! The beneficiaries were very delighted after getting the iftar and express their thanks to MASTUL from the deepest part of their heart. A considerable number of dedicated workers and volunteers were involved to carry out the entire program successfully.