MASTUL Foundation provides Iftar, and Sehri and  carries out the rescue operation to the Bongobazar tragedy 
---
MASTUL Foundation
|
April 6, 2023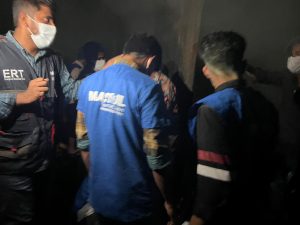 Where there were fancy clothes and accessories, now there is nothing but ashes. It was just 1 year Mr Ali managed some loan to start up his business here. Yes! There were a lot of dreams and hope. 
… But the massive fire destroyed everything! Like Ali, several businessmen, entrepreneurs, and workers are now facing an uncertain condition. Even on the second day after the tragedy, they are running frantically to the affected areas. Still, their faint hope is if they could recuse the rest of their goods!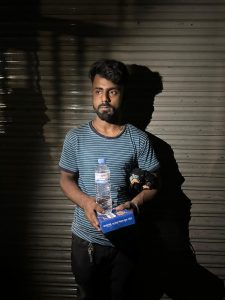 As the holy month of Ramadan goes on, they have to also keep fasting at the same time. But these tragical people are not getting a single chance to take their Sahri and Iftar properly. Even there is no arrangement of water.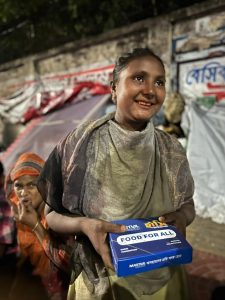 Besides them, the rescuers also face the same faith. Without food and without water they need to keep fasting. And everyone is now passing sleepless nights. 
At that crucial time, the humanitarian organiaztion MASTUL Foundation comes forward with their helping hand. From the first day of the tragedy, MASTUL ensures a quick response to keep the situation under control.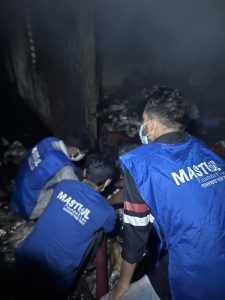 Initially, they landed their helping hands on the firefighters to control the fire blaze. Also, the volunteers of MASTUL were involved in the rescue operations on the first day. Yes! There were no casualties. But the MASTUL workers helped the victims to rescue the burned goods and ensures other logistic support. 
Besides this, MASTUL also provided Iftar and water to the victims on that day.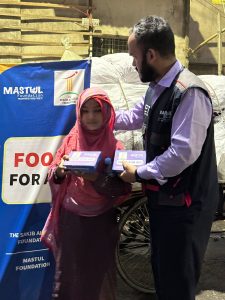 … After that, this non-profit organization also decided to provide Sheri and Iftar to the fire-affected victims from the next day. And to fulfil this initiative "The Shakib Al Hasan Foundation" and "Hasi Foundation" agrees to collaborate and provide all the support to the MASTUL. 
It is mentioned that "The Shakib Al Hasan Foundation" isis a regular partner of the MASTUL Foundation since the Covid-19 pandemic. On the other hand, "Hasi Foundation" run by the famous actress Mehzabin also agrees to collaboratively work with the MASTUL Foundation to help the Bongobazar Victims.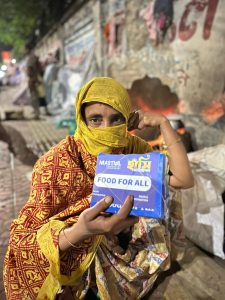 Another thing is to note that already MASTUL Foundation is providing free Iftar to needy people from the first day of Ramadan. And after the Bongobazar tragedy, MASTUL has taken an immediate initiative to regularly provide free Iftar and Sheri to these fire-affected victims. 
Moreover, this voluntary organization also has a plan to make these victims self-reliant again through the "MASTUL Empowerment Project".