MASTUL Foundation signs an MoU with BRANDYLANE
---
Mastul Foundation
|
April 5, 2021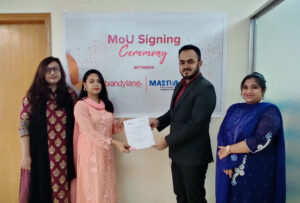 We are pleased to inform you that MASTUL Foundation has signed an agreement with the awe-inspiring digital marketing agency, BRANDYLANE today.
Together, we will participate in projects to improve the lives of underprivileged people all over Bangladesh and we will do so on a regular basis.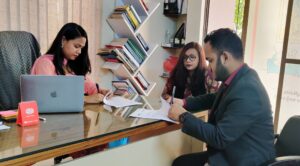 The partnership will be a light of hope that will illuminate the path towards humanitarian conduct. Moreover, both parties are thrilled to be able to work for the betterment of mankind.
Kabir Hossain, Managing Director & Chief Creative Officer (CCO), Liza A Hossain, CEO, and Sanjana Farid, Account Director were present on behalf of BRANDYLANE. And on behalf of the MASTUL Foundation, Kazi Reaz Rahman, Executive Director, and Nahida Islam, Senior officer was present at the signing ceremony.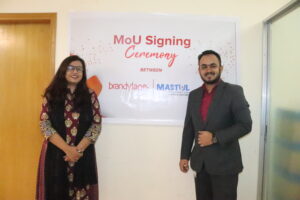 This will be the start of a beautiful relationship and it will last as long as there is scope to improve the lives of people who are stuck in the cycle of poverty. May Allah be with us.