MASTUL Foundation signs an MoU with the Edison Foundation
---
Mastul Foundation
|
June 14, 2021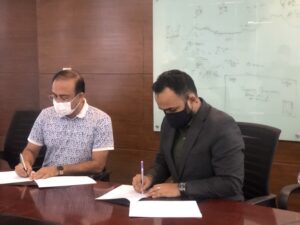 MASTUL Foundation has signed an MoU with the Edison Foundation. The Chairman of Edison Foundation, Md Aminur Rashid, and the Executive Director and Founder of MASTUL Foundation, Kazi Reaz Rahman were present at the ceremony.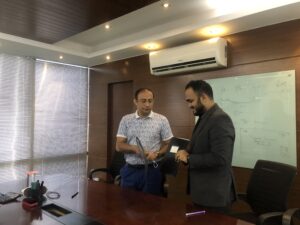 The MoU signing will lead to inter-organizational cooperation for the improvement of lives in the Underprivileged communities of Bangladesh by empowerment and income-earning capacity.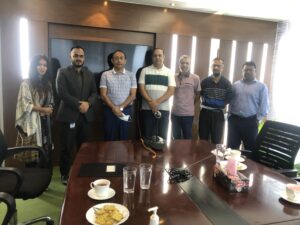 This is going to be a long-lasting relationship between the two organizations. The friendship between Edison Foundation and MASTUL Foundation is one to keep an eye on as good this is going to emerge from the duo.