Out of Dhaka Food distribution campaign
---
Mastul Foundation
|
May 4, 2021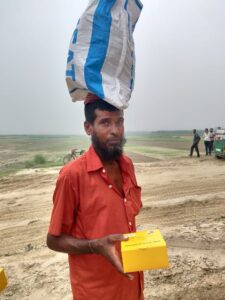 MASTUL Foundation is delivering food to people who need support outside of Dhaka. 30,000 people are targeted this month of Ramadan. The Locations covered so far include Tangail, Shirajganj, Cox's Bazar, and Barisal.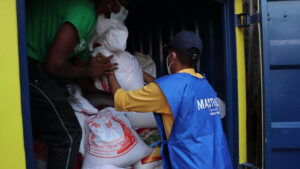 So far 12000 iftar packages have been delivered to poor people all around the country. Other than the iftar packages, 500 food packages have been distributed to the underprivileged. These food packages are of two forms. The first form is 22kg targeted at 3-4 people families to last 25 to 30 days. The second form is an 8kg package targeted at a 3 person family that will last for a week.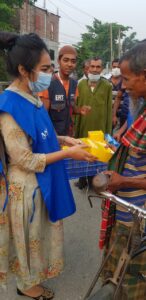 While giving food to the riverside people, the MASTUL volunteers discovered welcoming people who appreciated the gesture as not much attention was paid to them. The volunteers have been working very hard. Most of them are fasting this month of Ramadan and the mass distribution of food after traveling to great lengths takes a lot out of them. However, it is the smiles that they receive when handing over food that keeps them driven. It is a good feeling to know that the youth of Bangladesh cares.