Play under the open sky-Shishumela Sharabela
---
Mastul Foundation
|
January 12, 2022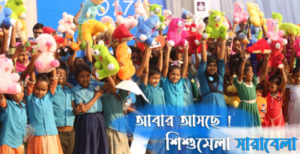 Shishumela Sarabela, "play under the open sky" is the slogan of this year's MASTUL Foundation Shishumela Sarabela 2022.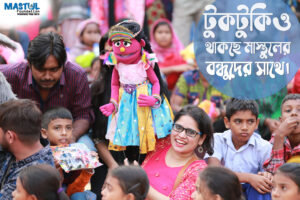 Due to the Corona epidemic, the children have been under house arrest for the last two years due to school closures and security reasons. We are organizing the Program with this in mind, The children will get a day for themselves, where there will be opportunities for painting, carousel, bioscope, puppet show, puppet dance and other events.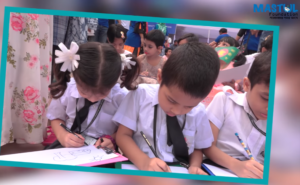 Participate in the program with your child.
Program: Saturday, January 29th
Hours: 9am to 6pm
Venue: Rabindra Sarobar, Dhanmondi Lake
You can Donate your child's unused or old toys. Inbox to the official Facebook page of the MASTUL Foundation to send unused or old toys to the MASTUL office before the event. Or, call: 01730482279