Universal Children's Day, "A Better Future for Every Child"
---
Mastul Foundation
|
January 10, 2022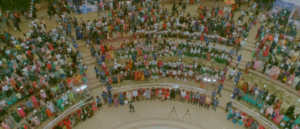 MASTUL Foundation started its journey in 2013 with the aim of ensuring a better future for every child. The 2021 theme of Universal Children's Day was "A better Future for Every Child" making it a proud day for MASTUL Foundation.  Today we can proudly say that all our major projects directly or indirectly contribute to children and their path from academic engagement to hard work and wealth.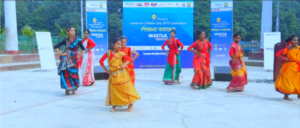 Here are the major projects and how they contribute to ensuring a better future for children.
| | | |
| --- | --- | --- |
| Project Name | Project Accomplishments | Contribution to Children's Future |
| MASTUL Orphanage | 55 Children Cared for | The children will be prepared for employment and employed by MASTUL and MASTUL's Benefactors |
| MASTUL School | 90 children enrolled. One meal is provided each day | The Children of MASTUL School receive a quality education that will lead them towards an educated future.  |
| Sponsor a Child | Around 1100 children are supported by the Sponsor a Child Program.  | The sponsor a child program covers the educational needs of a child with only 1000 taka a month. |
| Empowerment Project | 500 families have been empowered. Most of the families have children who benefit from financial security | The MASTUL Empowerment Project has a policy that states that the children of the beneficiary have to be educated from what they earn. |
| Funeral and Medical Aid Project | Over a thousand lives have been saved and over a thousand funerals have been performed | The Funeral and medical aid project ensures that families do not fall into debt as a result of someone dying in the family. This indirectly reduces the dropout rate |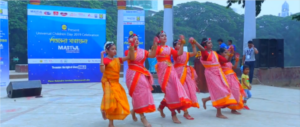 MASTUL Foundation will celebrate the 2021 Universal Children's Days scope of Impact on Saturday, 29th of January, 2022, from 9 am to 6 pm at Rabindra Sarabar, Dhanmondi Lake. Thousands of children will come together to perform, compete, play and be entertained all day long. We hope that you can join too along with your child.