Western Union collaborates with MASTUL Foundation to distribute food to the underprivileged.
---
Mastul Foundation
|
April 14, 2021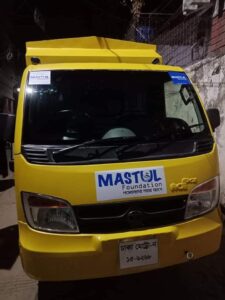 Western Union and BRANDYLANE helped MASTUL Foundation to get a vehicle for the month of Ramadan so that MASTUL can distribute food among the underprivileged.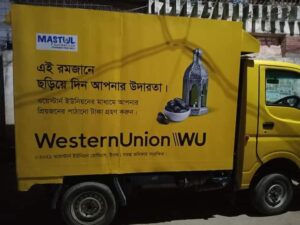 This logistical assistance will allow MASTUL to distribute iftar food packages to thousands of people including children. This partnership will not end after the holy month of Ramadan, Western Union, BRANDYLANE and MASTUL Foundation have expressed interest in working on future projects too.